To commemorate the 75th anniversary of World War 2 ending in Europe (VE Day) on 8 May, Ancestry.co.uk is giving free access to its UK records from today until 10.59 pm London time on 10 May 2020. 
As usual, you will need to register and provide an email address if you haven't done so previously.
Click here for the right landing page.
Don't forget to download any records you find because they won't be visible to you after the free period unless you have an active subscription.
As always, happy Ancestor hunting.
Therese
Your Family Genealogist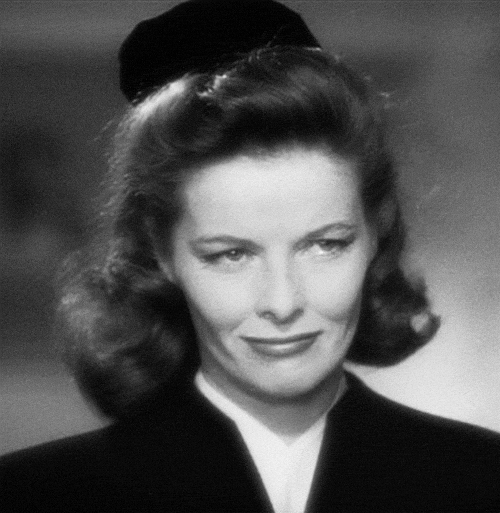 Picture : courtesy of the BBC
Gif : courtesy of wix.com
Please reload